Embroidered Peacock Headband, Black Gold embroidery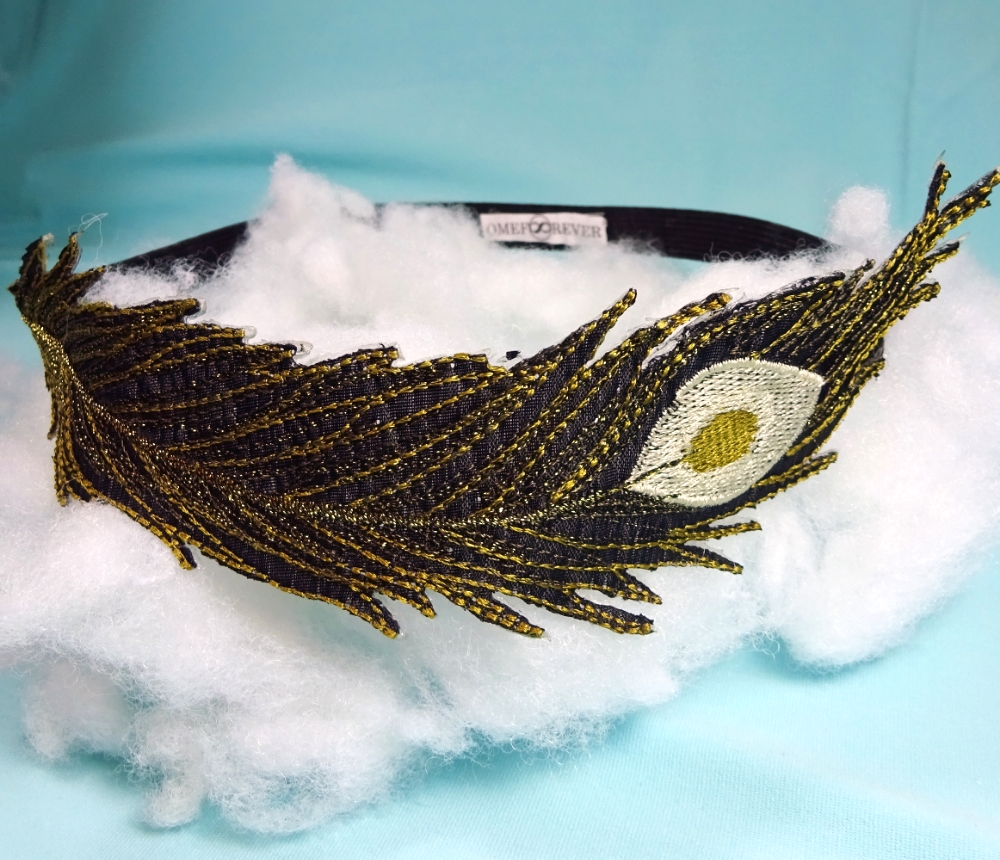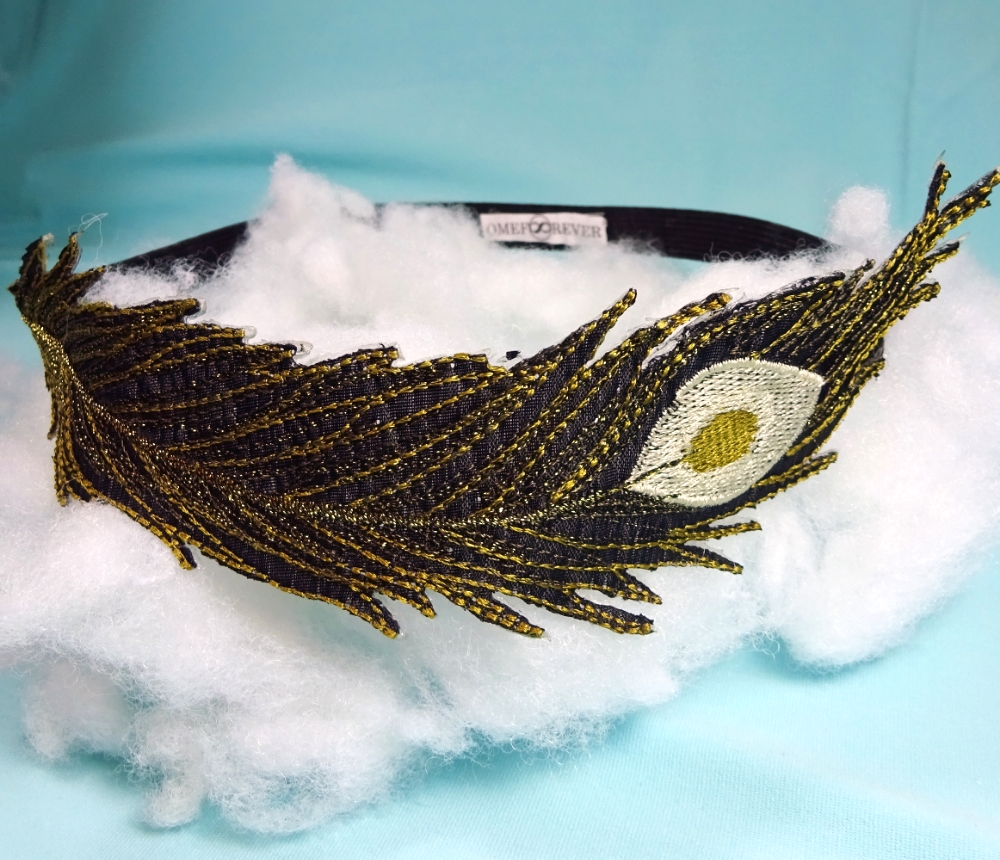 Embroidered Peacock Headband, Black Gold embroidery
Embroidered Peacock Headband, Black, gold embroidered headband, Elastic Headband,
Adorn your hair with this beautiful peacock feather embroidered headband, it looks great on everyone and for every occasion. So go on and release that inner flapper in the most subtle and classy way.
Just slip it on your hair and every day becomes a good hair day. Made with elastic for comfort and all day wear.