Brown Knit Head Wrap, womens head wrap, winter head scarf, hand painted headwrap, flapper winter hat, womens brown hat, boho winter headband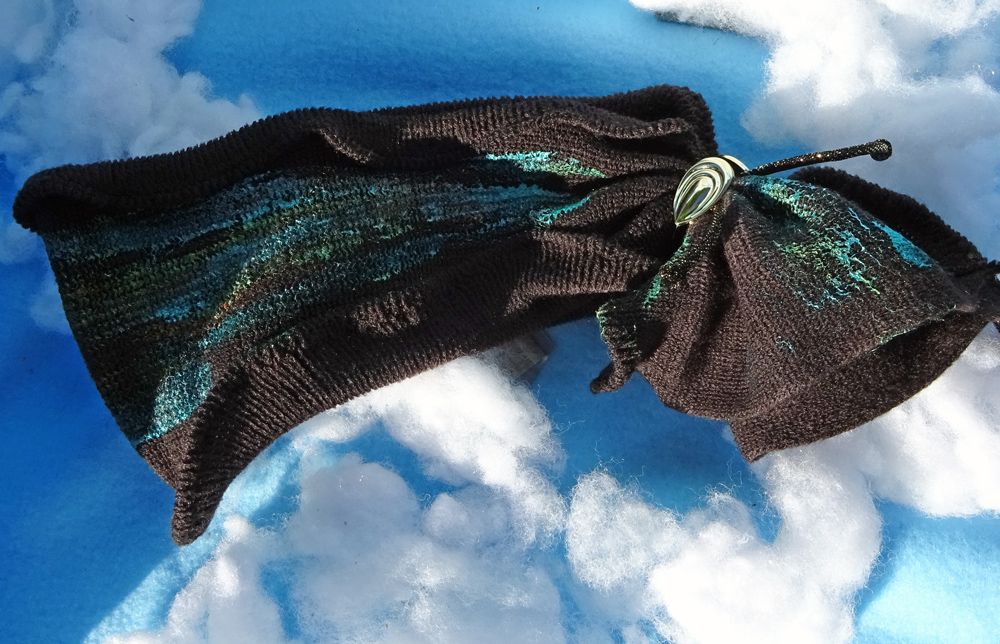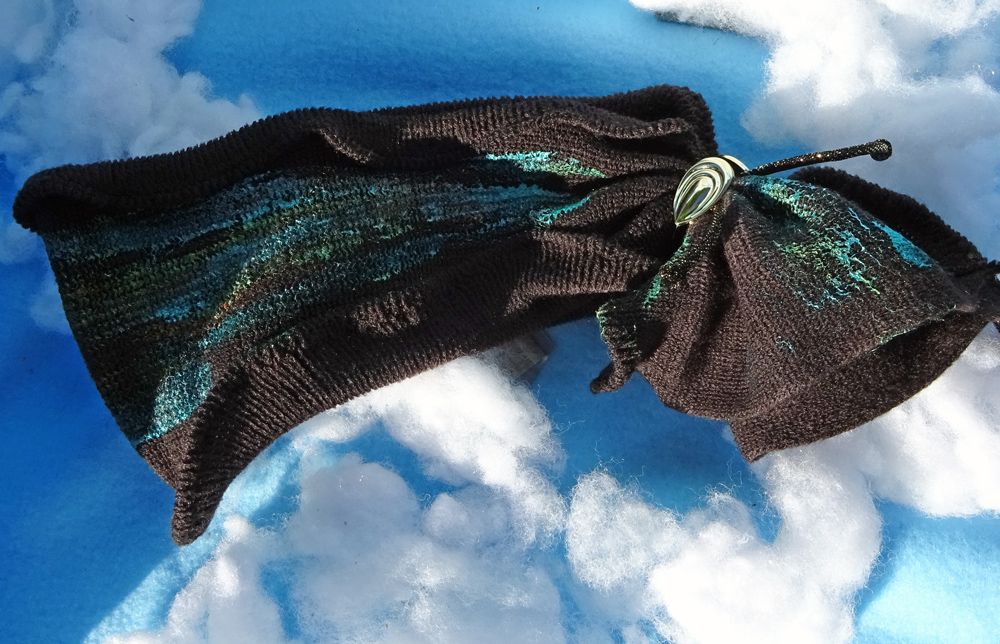 Brown Knit Head Wrap, womens head wrap, winter head scarf, hand painted headwrap, flapper winter hat, womens brown hat, boho winter headband
Brown Knit Head Wrap, Winter head scarf
Women's head wrap, hand painted in shades of iridescent green, turquoise and bronze. This winter head wrap will keep you and your ears warm all winter and it has the added benefit of not giving you "dreaded hat head". So go ahead and throw this brown winter open hat on and go. Another great feature is that you can fold this brown winter headband in your bag and not have to worry about the shape.
Design features a very bohemian, 1920's flapper inspired, head wrap look.
This women's knit winter headband is made out of the softest acrylic sweater fabric for maximum comfort.