Art Deco Black Daisy, Silver Disk Headband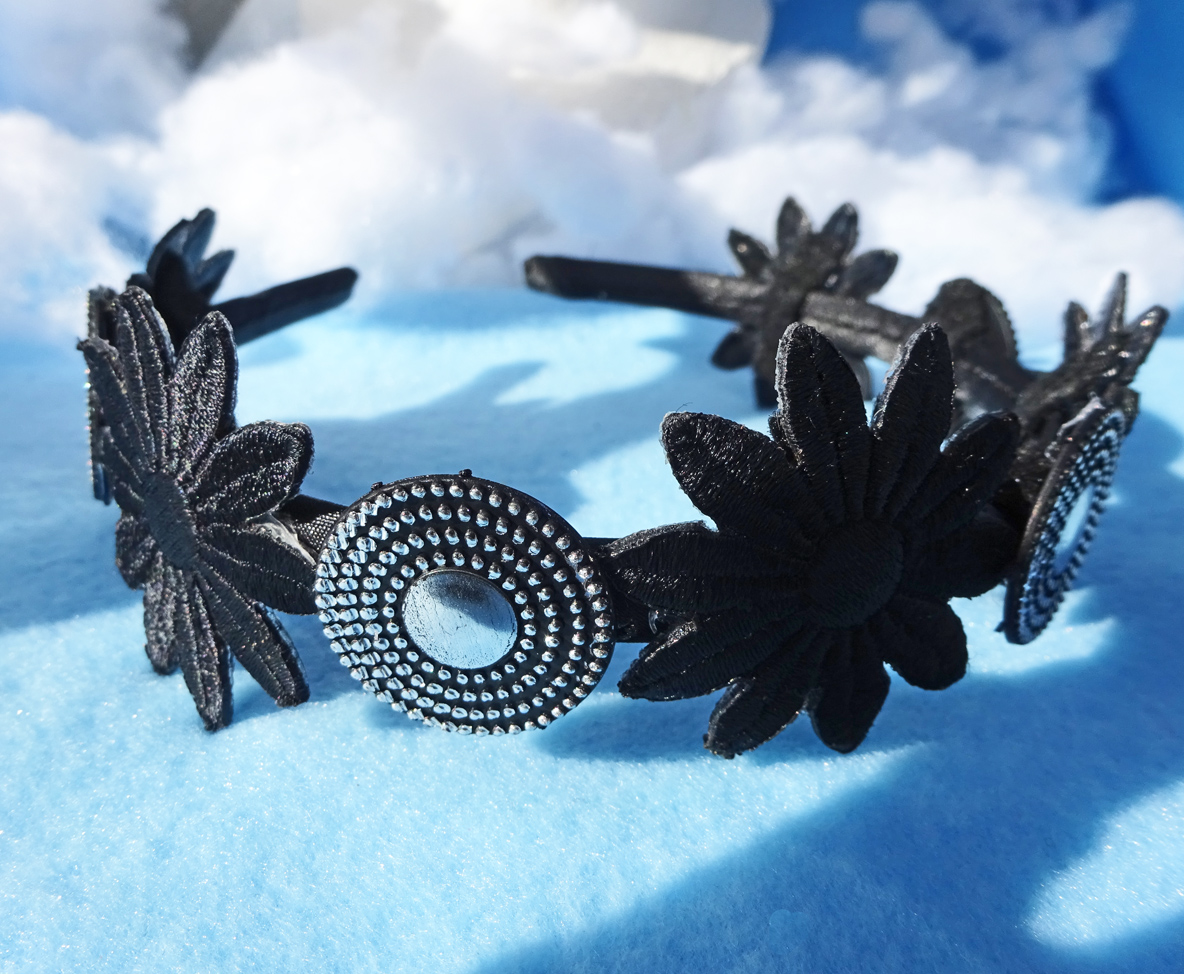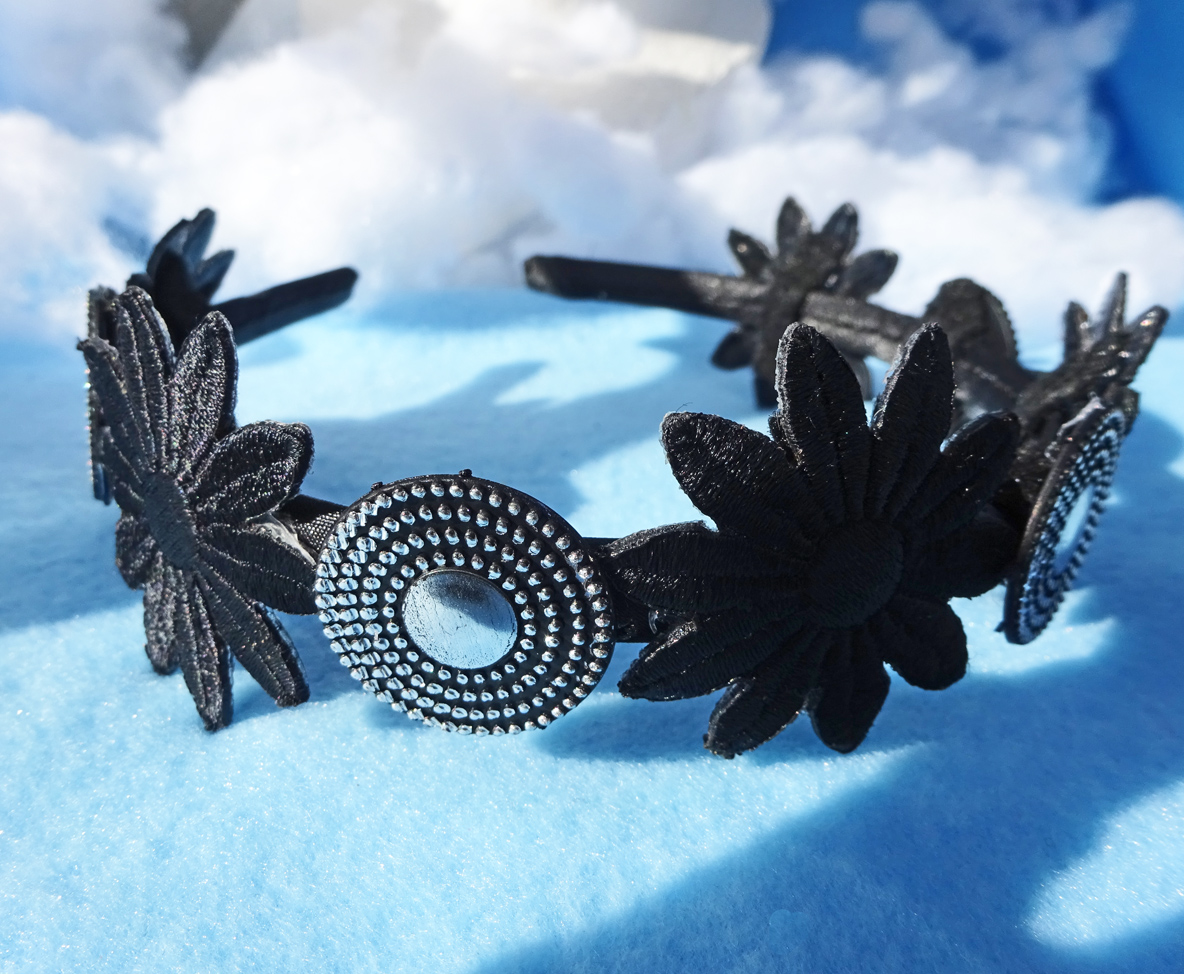 sold out
Art Deco Black Daisy, Silver Disk Headband
Art Deco Black Daisy, Silver Disk Headband,
Classic Art Deco style with a modern twist….Silver disks alternate with black embroidered daisies to create this 20's inspired headband…very classic and very wearable. Great for everyday…and also for special occasions.
As always, we use very comfortable and flexible headbands so you can wear them all day.